Suitcases evoke memories and sensations of travel
Moln means cloud in Swedish.Clouds float in the sky without regard to national borders or languages, and represent the ultimate ideal of freedom of travel. As a travel brand, Moln was created to shape each individual's journey. Moln's suitcases project a sense of nostalgic elegance and travel that one envisions when imagining a trip, while at the same time offering function and sensibility ideal to modern lifestyles.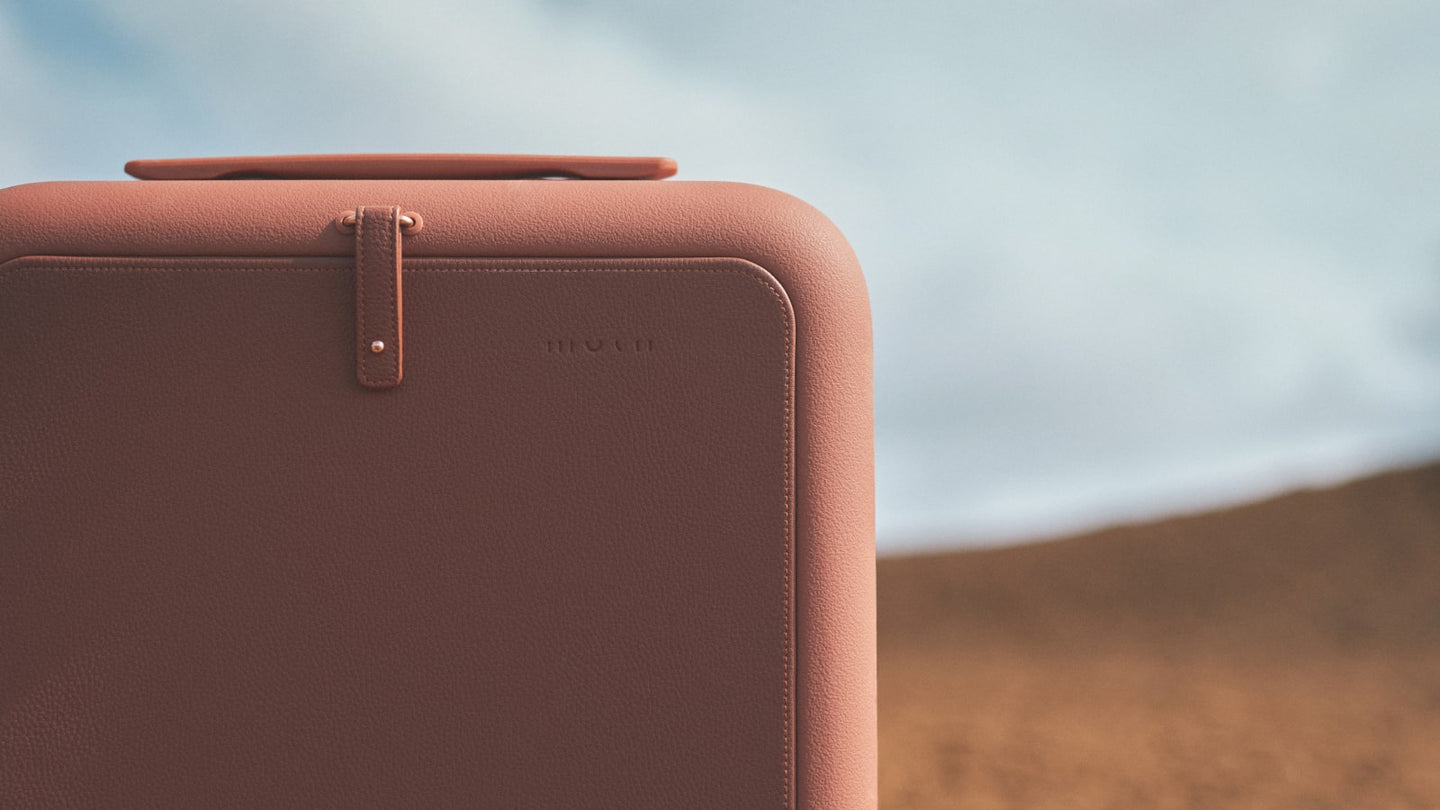 Product Design
Fumie Shibata created the Moln product design. In the travel scene, people and objects are also components of the landscape as all things on Earth. Neutral colors such as the unique terracotta were selected based on the earth's soil and the colors of unglazed porcelain.
The design harmonizes original aesthetics and functionality through careful attention to detail, including quiet and lubricated wheels and original parts in a unified color scheme.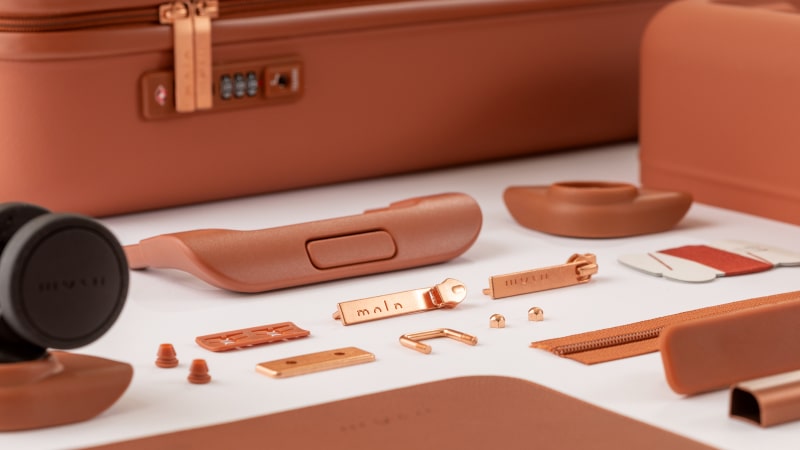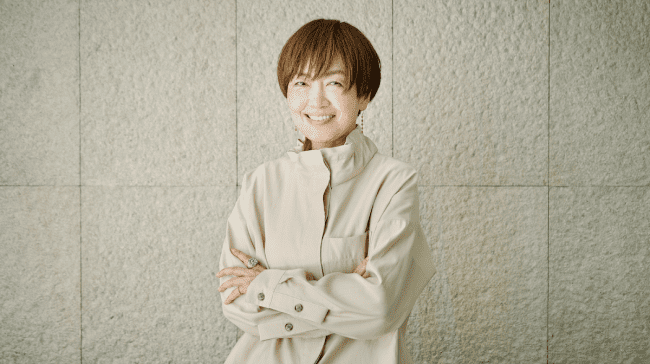 Fumie Shibata
She worked at a large electrical goods manufacturer and then founded Design Studio S. She has been working on many projects with domestic and overseas brands, including electronic goods, daily goods, medical equipment, and hotel creative direction. She has received among others the iF Gold Award, and the Design for Asia Top, Culture, and Gold Awards. Works as Professor of Tama Art University and Judging Committee Chair of the 2018-2019 Good Design Awards. Author of the book 'Forms within Forms.'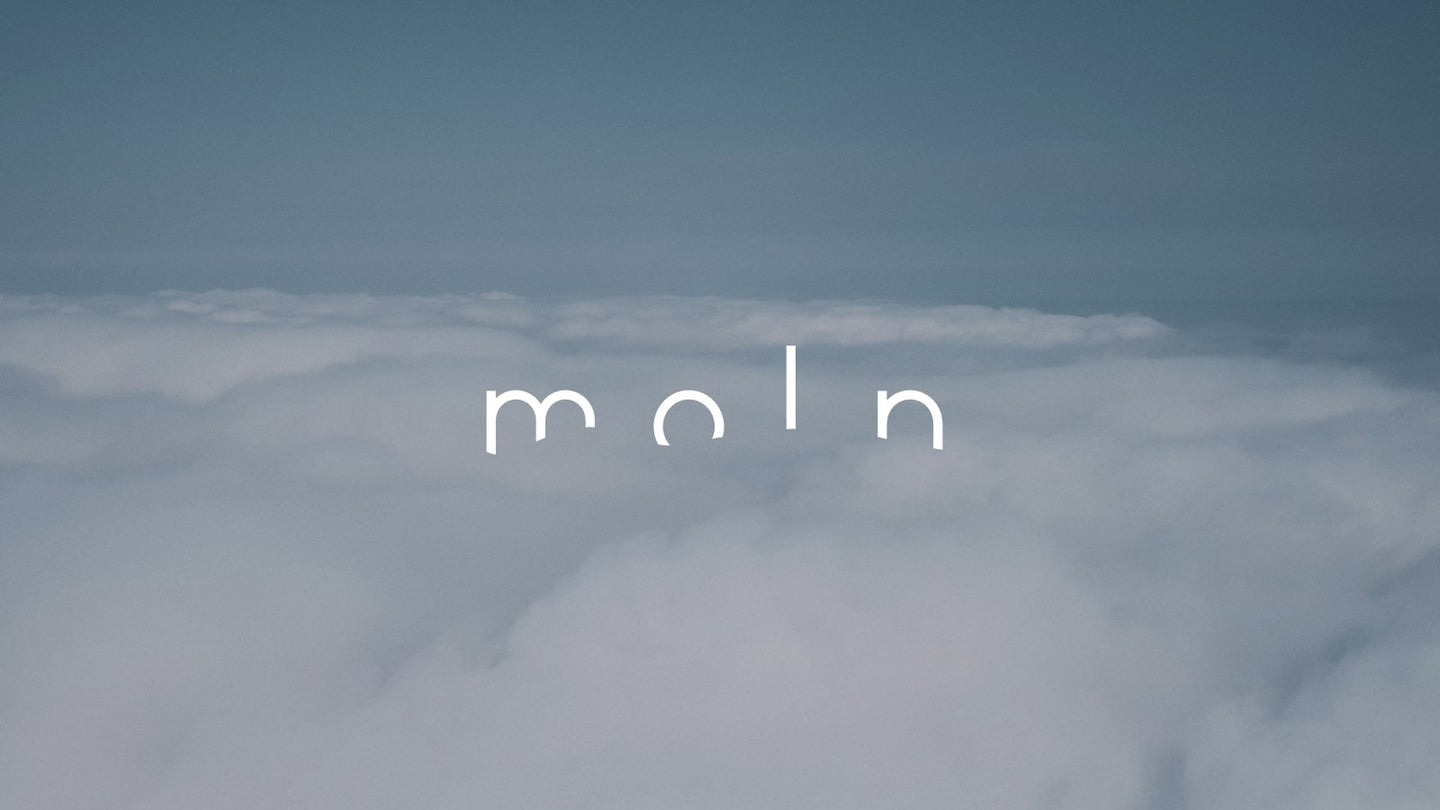 Art Direction
Ken Okamoto worked on the art direction. The logo, which symbolizes an image of being hidden in the clouds which always intervene along the journey, is engraved on the front panel, handles, fastener handles, and other parts of the suitcases.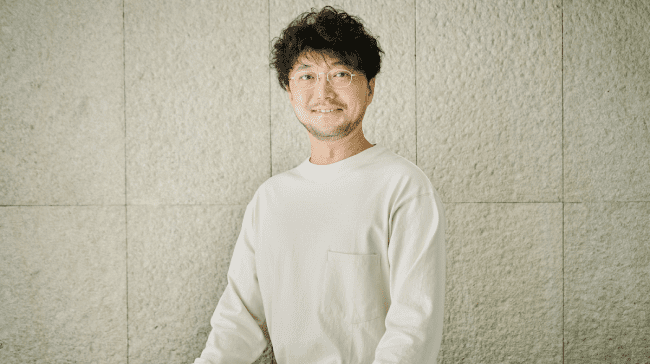 Ken Okamoto
Born 1983, Gunma Prefecture. Majored in psychology at the Division of Behavioral Sciences, Faculty of Letters, Chiba University. Okamoto developed an interest in graphic design in the course of his research and shifted his focus. After graduating, he acquired practical skills by working at several design offices. After a time at VOL Co., Ltd. and then Taku Satoh Design Office, he started out on his own, which was April 2013. From 2016 to 2019, he became a part-time lecturer at Tama Art University Department of Integrated Design. Currently he is one of the jury of Good Design Awards.
Store Design
Moln's flagship store, Moln Minami-Aoyama, was designed by Koichi Futatsumata. Using natural materials such as pale-colored stone or gray linoleum, the store is a comfortable space with an earthy and spacious atmosphere that embraces Moln's world view.
Store Information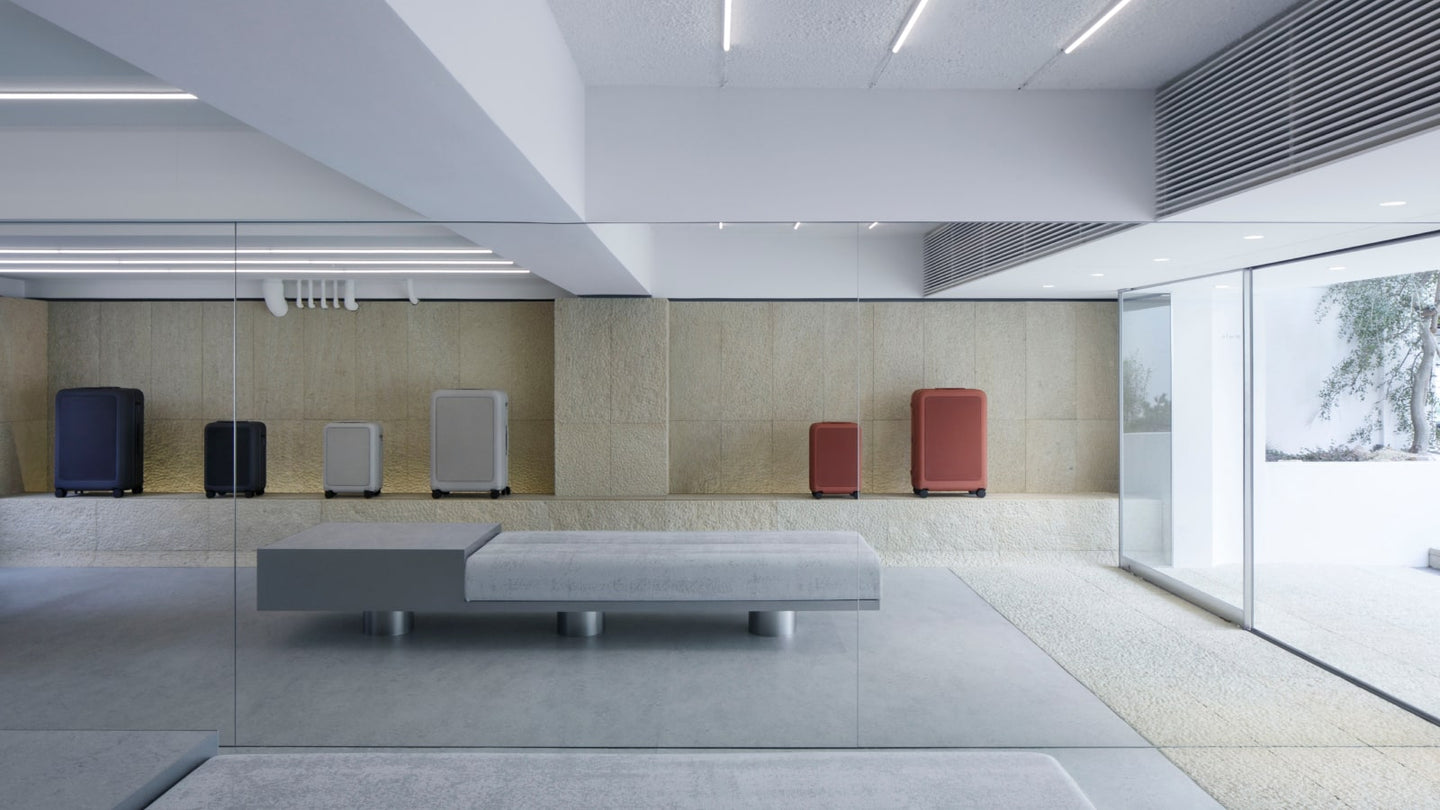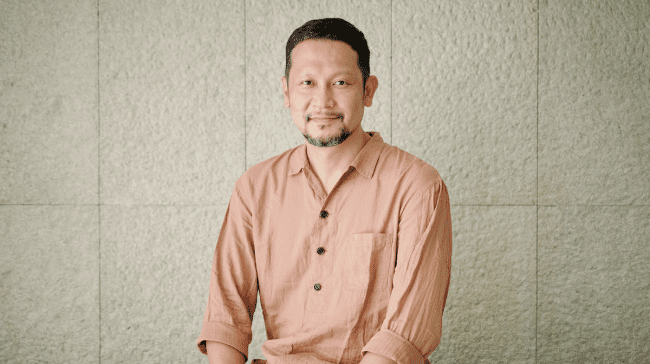 Koichi Futatsumata
Designer. Koichi Futatsumata is the representative director of "CASE-REAL" focusing on spacial design, and "KOICHI FUTATSUMATA STUDIO"which specializes in product design. He is based in Fukuoka and Tokyo working internationally with variety of works including architectures, interiors, furnitures and products. He was one of the jury of 2018 and 2021 Good Design Awards. Works as Visiting Professor of Kobe Design University from 2021.