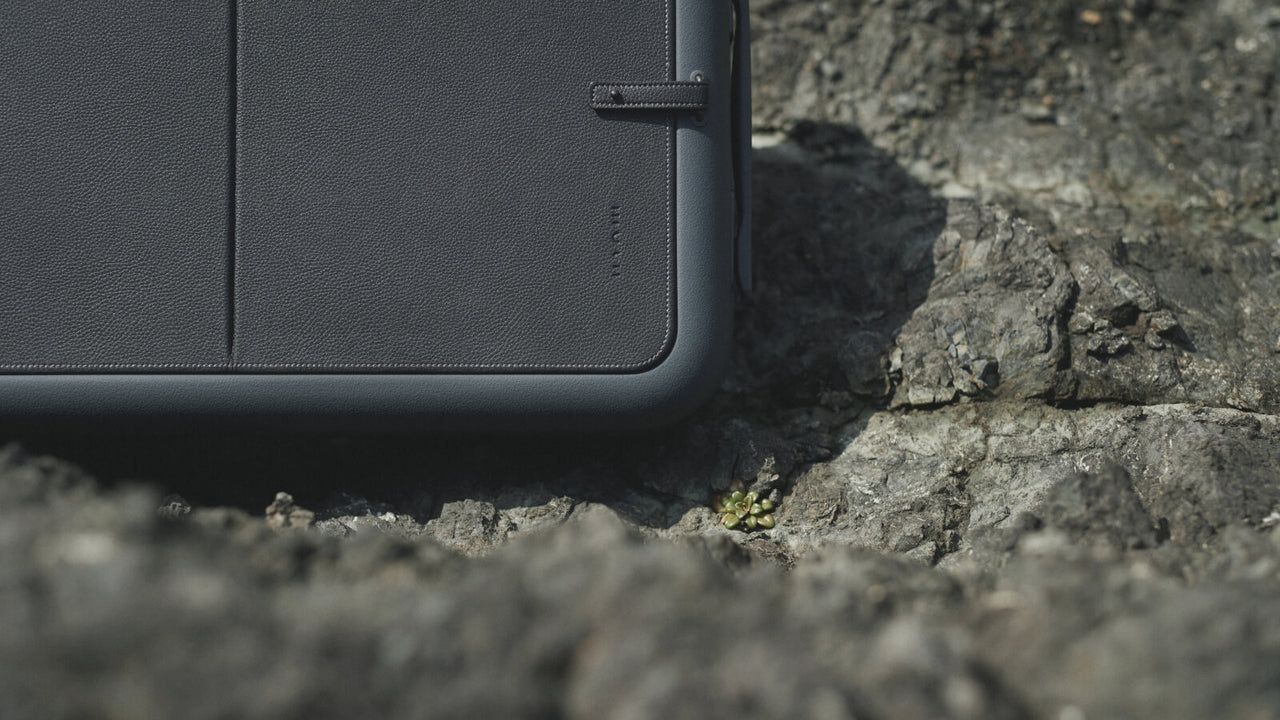 The layers of color woven by nature
Charcoal is inspired by charcoal, which is a multi-layered material.
The color expresses the depth of the layers of color woven by nature, rather than leaving the color deliberately in one color.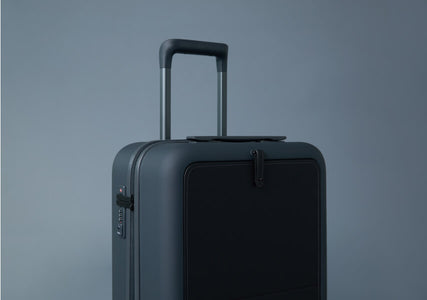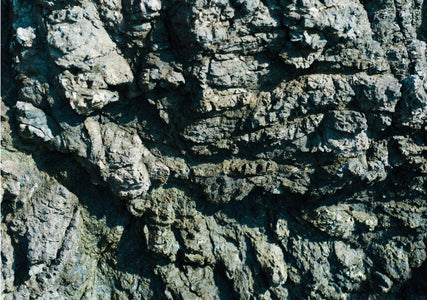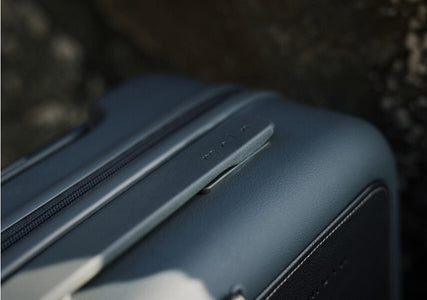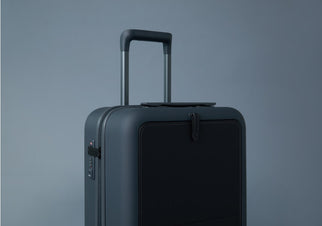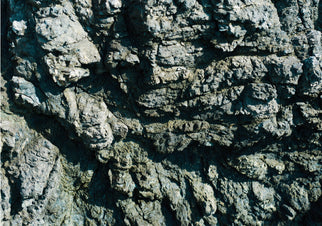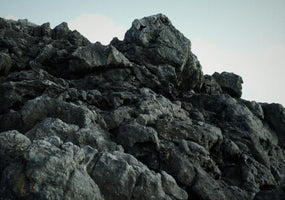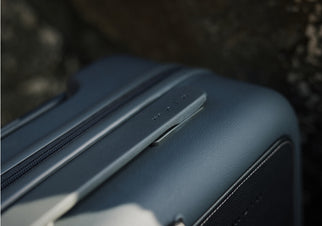 Feature
Durability to continue long journeys
So that journeys are safe, Moln conducts eight varieties of factory testing and ships out only those products that clear all testing.
Quiet and strong casters
Casters are made by Hinomoto Jomae, Ltd. and boast low noise and high durability. They are sturdy on stairs and steps, and allow for smooth movement.
TSA lock
Equipped with a TSA lock that is approved by the U.S. Transportation Security Administration, for reassuring travel to the U.S.
Trolley handle
Equipped with a trolley handle that is adjustable to the desired length. It can be adjusted to the optimal length according to a person's height or to a given situation.
Synthetic leather front
The front pocket is made of synthetic leather that is resistant to dirt. It is more durable compared to genuine leather, and is water repellant making it more stain resistant.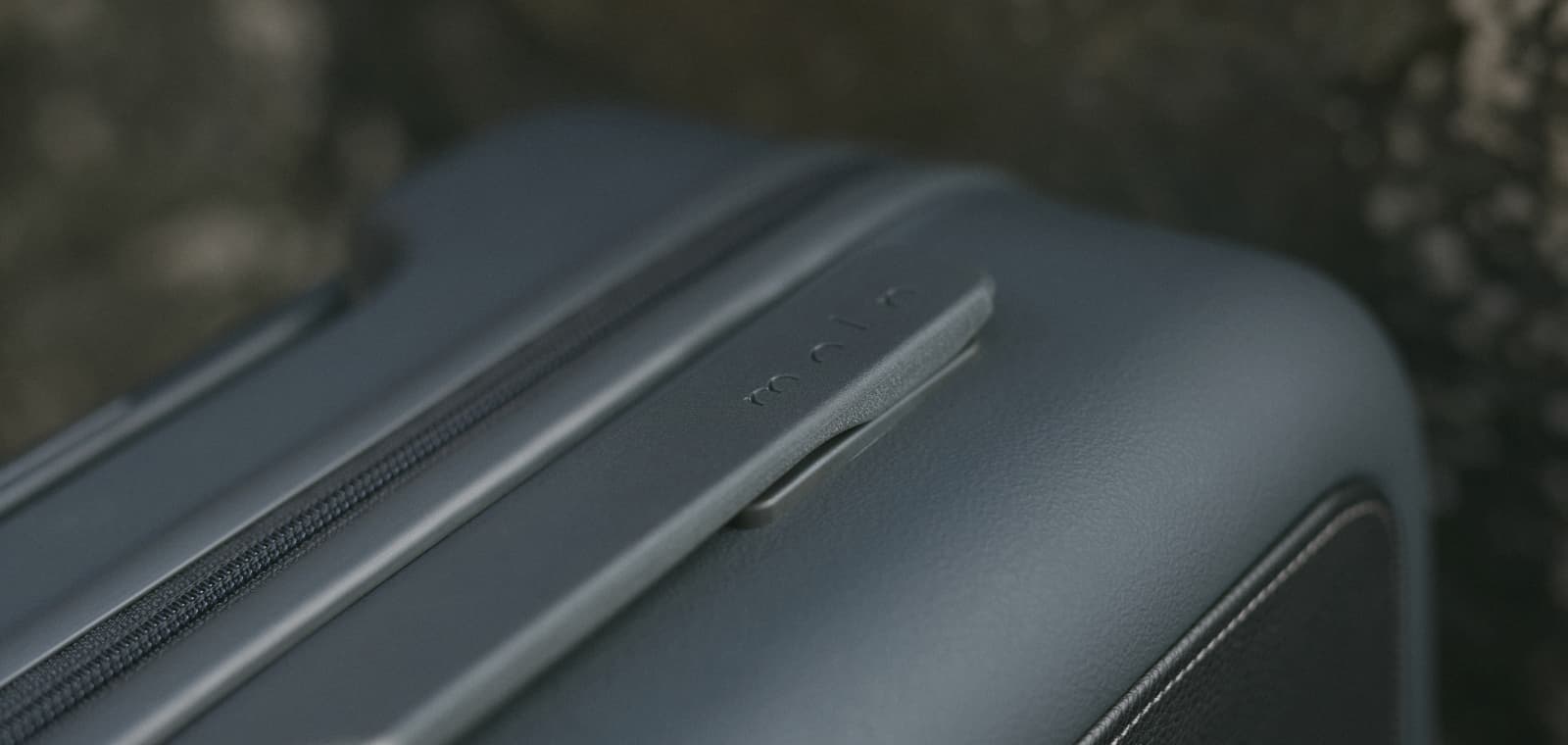 Quality unique to Moln
Original product testing and return/repair warranty services are available to ensure long-lasting use of Moln products.